Grand Forks Area
GF Red River HS | GF Central HS
Meet the Instructor
Name: Tammy Elm
Email: Tammy@EliteSteering.com
Hello! I am one of the contracted driving instructors for Elite Steering Driving School. I am a retired driver license examiner of 31 years. I was born and raised in Grand Forks and have a passion and commitment for teaching new drivers in the GF area..
Areas of Focus:
My focus with ESDS is Behind the Wheel Instructing.
Achievements/Accolades:
Tammy received her Driver Education Instructor Certification through Minot State University.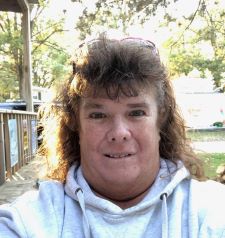 Tammy Elm