BTW Instruction Vehicle
2018/2020 Chevy Trax Premier & 2022 Chevy Trailblazer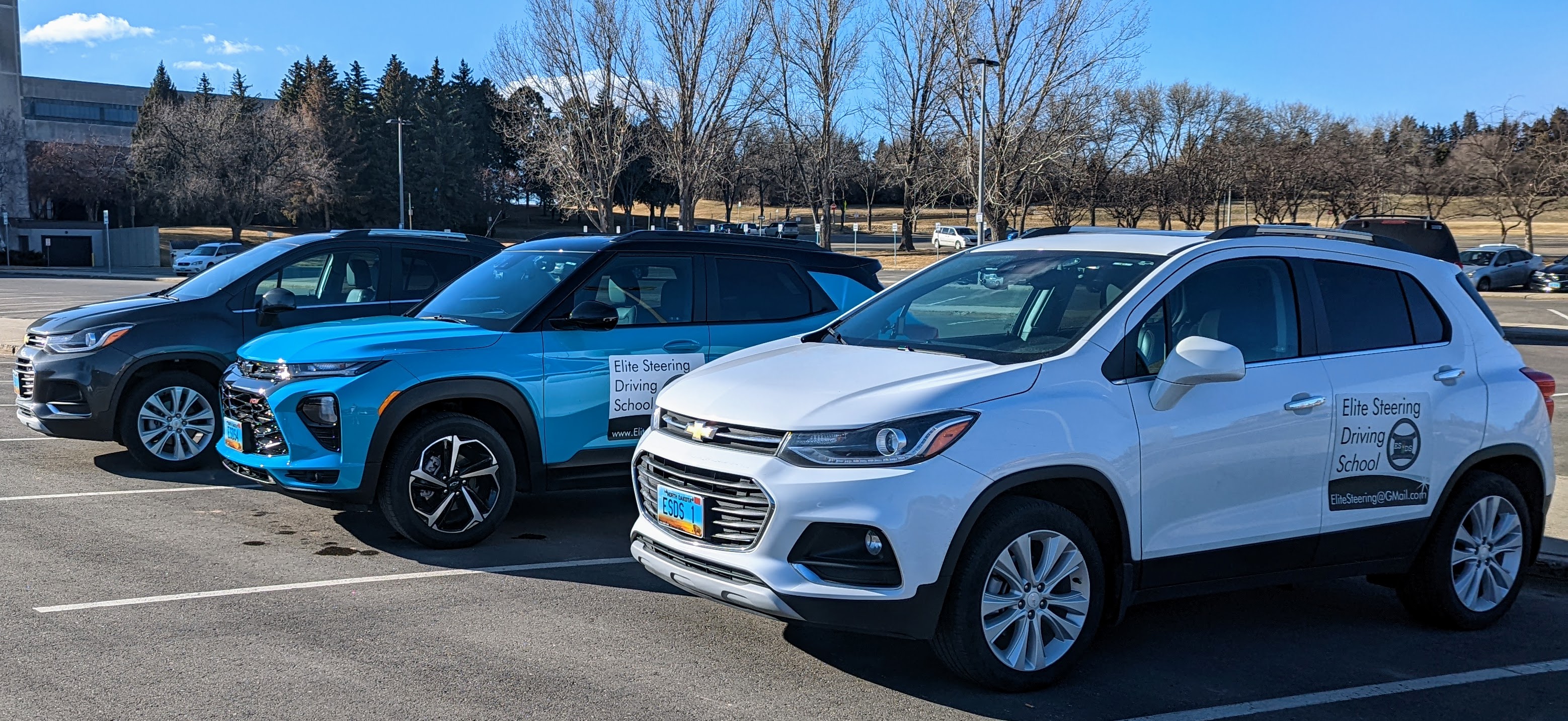 Included Safety Features
Forward Collision Alert
Side Blind Zone Alert
Lane Departure Warning
Rear Park Assist
Rear Cross Traffic Alert
Rear Camera System
11 Airbags
Vehicles are inspected annually by the ND Department of Transportation. They are required to include:
Instructor Brake

Instructor Mirror

Fire Extinguisher
Vehicle Safety
All vehicles utilized during instruction are equipped with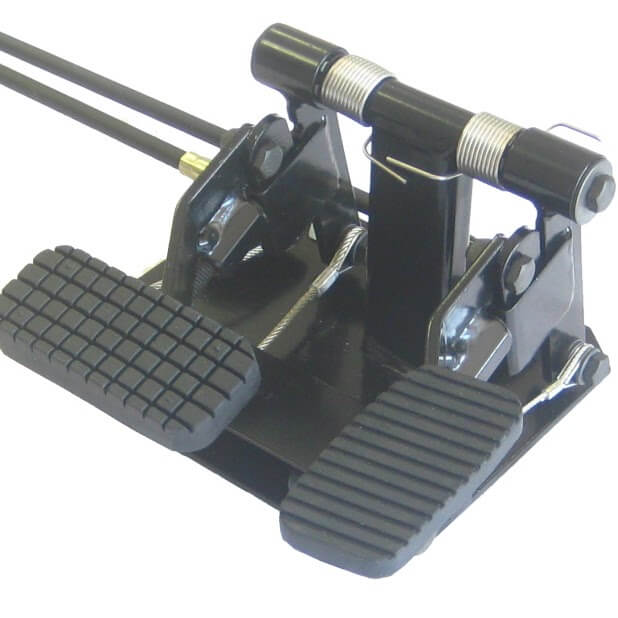 Additional Brake & Accelerator
Each instructor has received training on effective use of the dual control pedal system.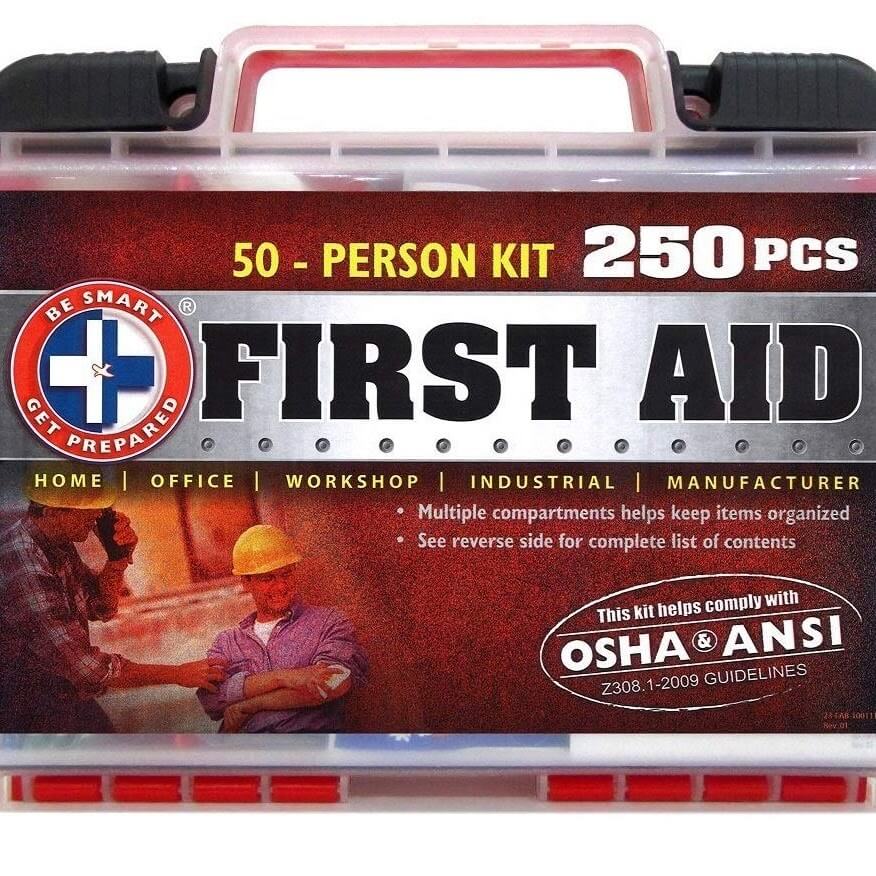 Emergency Response Kit
Comprehensive first-aid kit that meets OSHA and ANSI guidelines.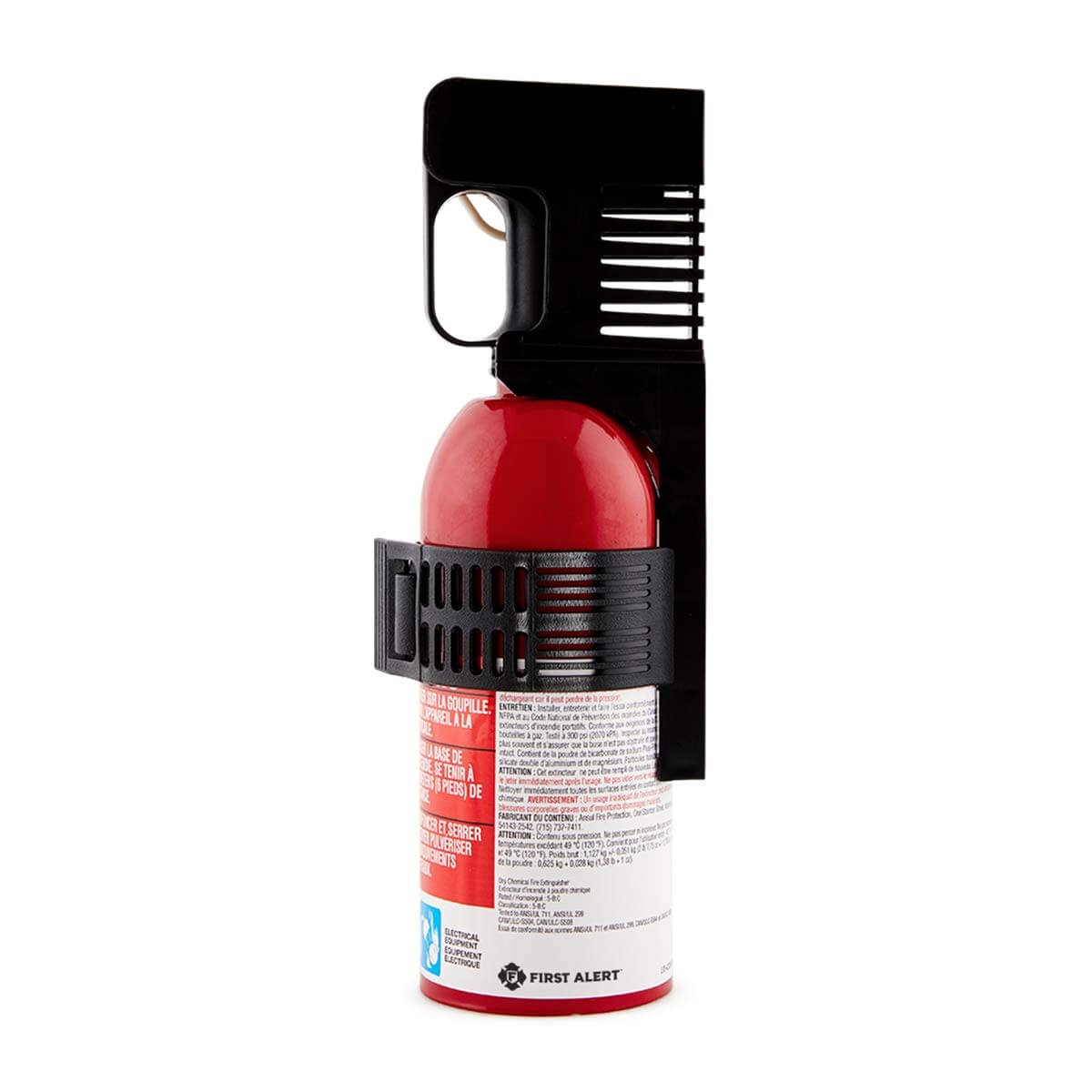 Fire Extinguisher
Fire extinguisher for unlikely and extremely rare emergency situations.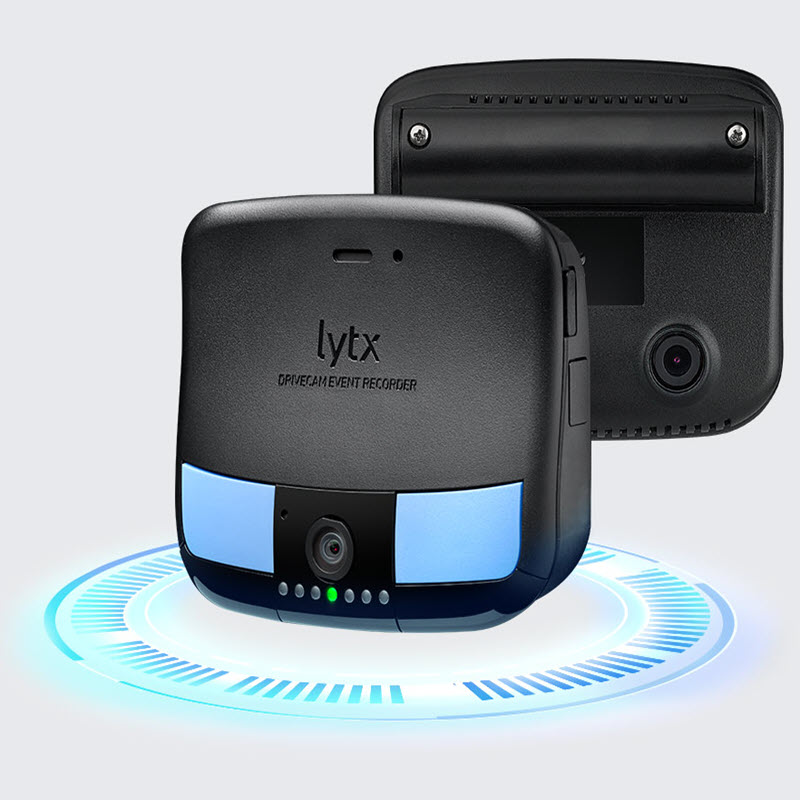 New In-Car Camera System
Lytx dash cams use machine vision and artificial intelligence (MV+AI) technology to detect risky and distracted driving behaviors and provide audio and visual alerts, including general inattentiveness, eating/drinking, seat belt use, speeding, failure to stop at intersections, lane departure, and following distances.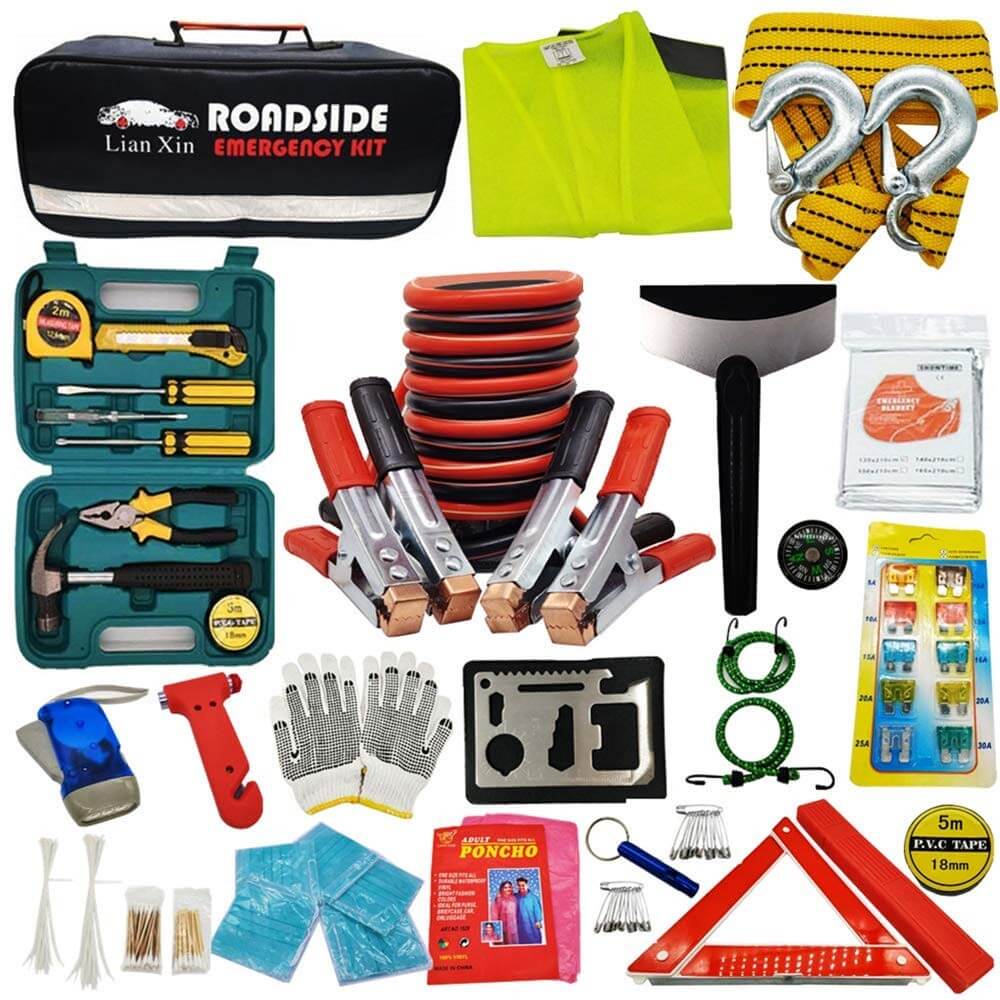 Emergency Roadside Kit
Emergency roadside assistance kit for unforeseen hazards that may arise while driving.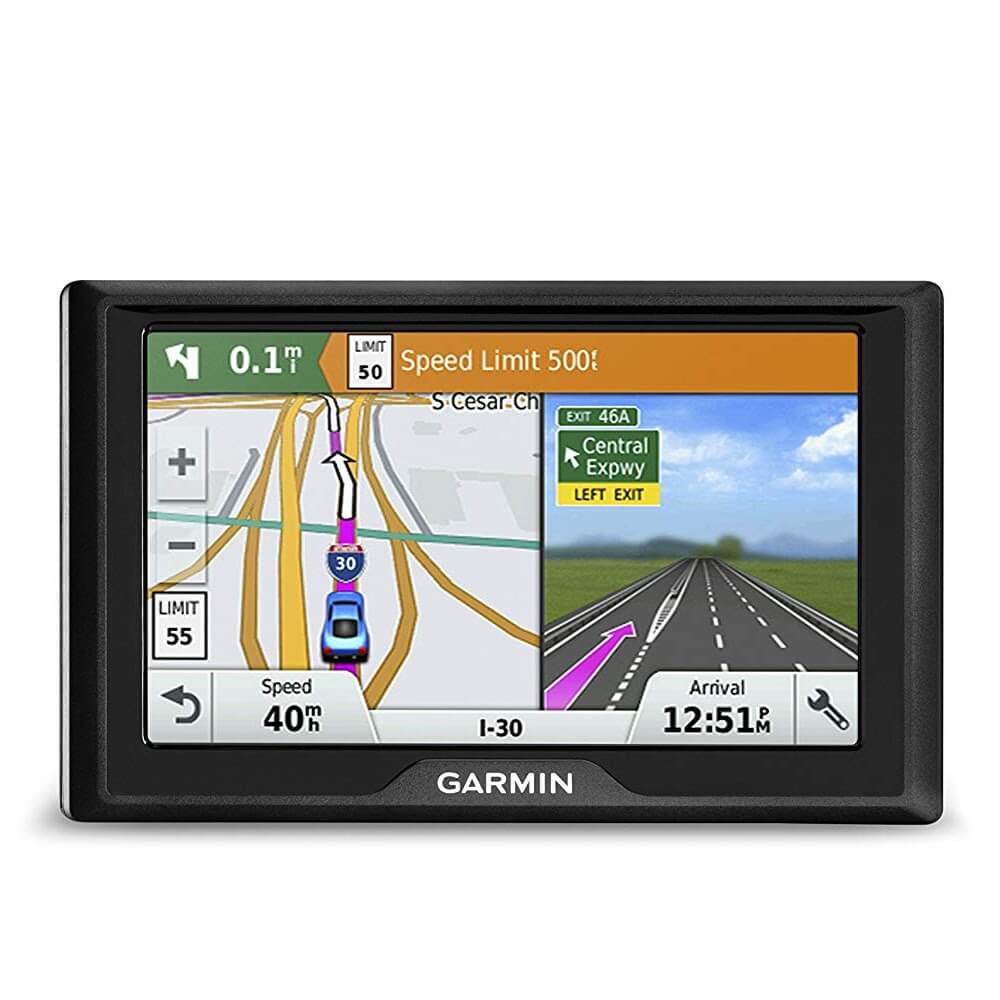 GPS Unit (Instructor Use)
GPS unit to aid in navigation, which is especially helpful due to the metro area's growth.